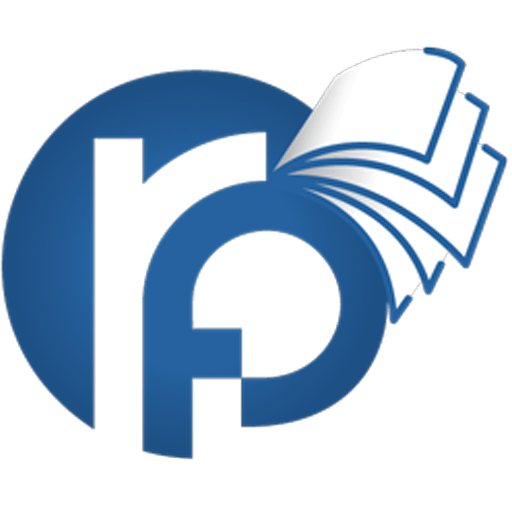 High-quality, bid-winning RFP responses and qualifications packages for every industry.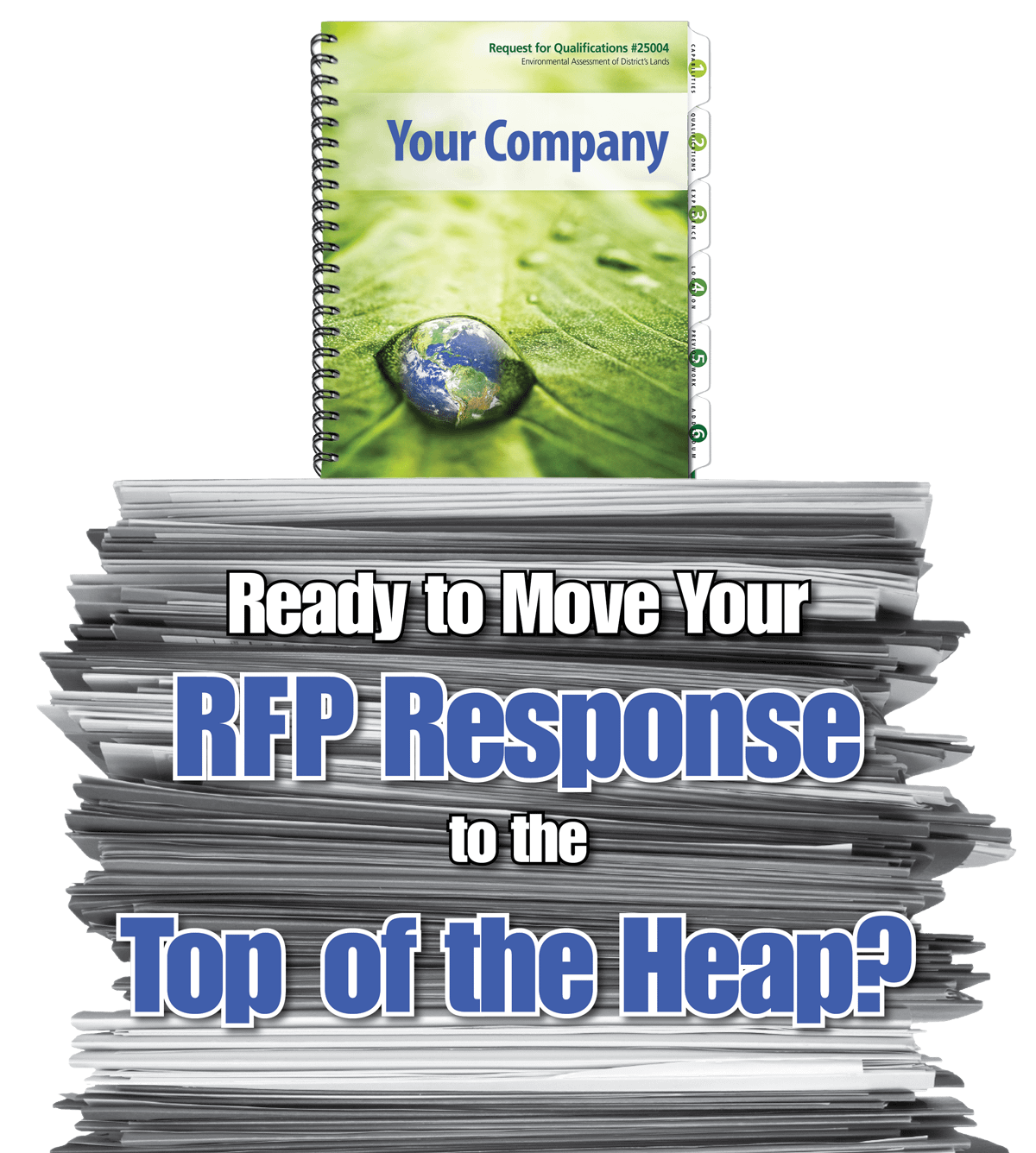 Many Years of Experience

When you hire us to create your RFP response, you are "renting" a marketing department for the duration of the project. Our team includes project managers, writing and editing experts, graphic designers, and a digital print team – all with many years of experience.
Hundreds of Responses
We have completed hundreds of responses to simple and complex RFPs issued by local, state and federal agencies and from private and public companies. Our 7-step process makes it easy to work with us and ensures you receive the best possible response.
Our Promise
Can we guarantee you a win? No company can make that promise. What we do promise is that your RFP response will fulfill all the requirements, be clear and well written, concise and graphically compelling.
Our goal is simple.
We want you to win contracts.
When you win, we win.
Hiten Gardi
Gardi & Haught, Ltd., Schaumburg, IL
"I know that my firm would not have landed our government contract without the professional look provided to us by RFP Services."
Ability Pediatric Therapy
Pamela Goble, President & CEO
Ability Pediatric Therapy, Clermont, GA
"From the first contact, RFP Services exemplified professionalism. They saw this project through from beginning to end! Always available, always on time, always excellent. They made the difference in our winning the contract.

"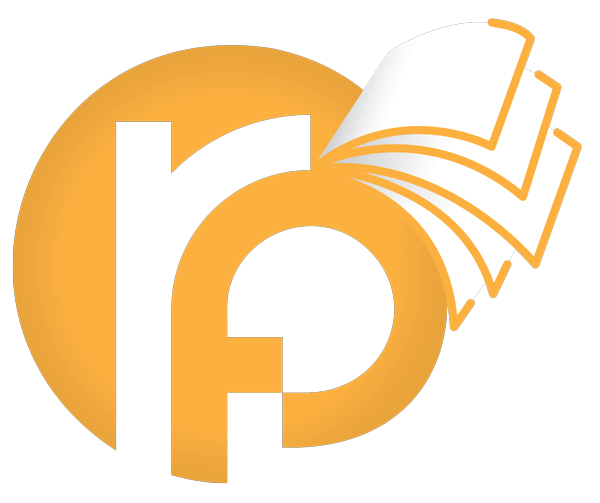 Our mailing address is:
RFP SERVICES, LLC
2408 Ward Drive
Lakewood CO 80215

For sales and questions about our services, please email us at
Or call us at 800-970-1995
Whether your company is large or small, we can help you win — even if this is your first attempt at winning an RFP bid.
We're pros at this and can make your life easier by providing a high-quality, complete response.