We Can Help You Grow Your Business
When you talk to us about your RFP response, be sure and ask about our marketing services offered by our sister company Publication Design. PDI offers a wide range of marketing programs to help you find new business and keep in touch with your current clients. Our work is agency-quality without the agency price. And we're a one-stop shop with all services under one roof, which means we can design, print and mail your materials in just a few days.
Regardless of the size of your prospect and client database, we can design a program to fit your budget. We offer personalized direct mail that can be as simple as a name and address or we can make each piece unique by swapping out blocks of text, or even pictures so that each prospect receives a piece that is tailored to their interests. 
Whether you need a business cards, a brochure or a full-blown marketing program, PDI can help. For more information, please visit www.pdidesign.com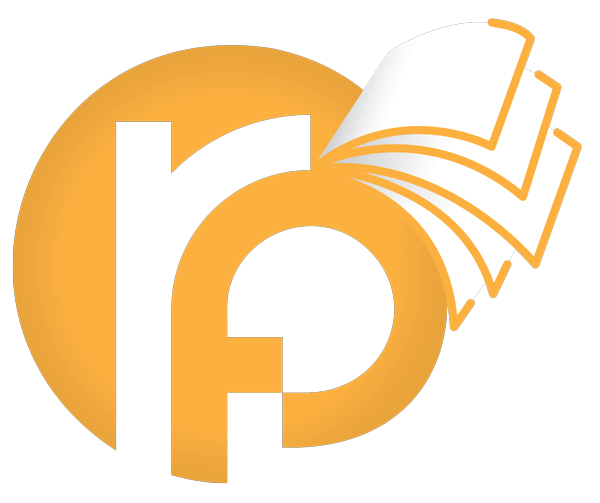 Our mailing address is:
RFP SERVICES, LLC
2408 Ward Drive
Lakewood CO 80215

For sales and questions about our services, please email us at
Or call us at 800-970-1995
Whether your company is large or small, we can help you win — even if this is your first attempt at winning an RFP bid.
We're pros at this and can make your life easier by providing a high-quality, complete response.