Frequently Asked Questions
Frequently Asked Questions
What services are you offering to my company?
We help you produce responses to RFPs by establishing a timeline to ensure the response meets the deadline. We organize the material, edit the information, and pull together all the pieces into a well-designed, full-color response document that puts your company in the best-possible light. Finally, we print the response in full color or provide a digital version for submission.
Do you write the response?
No. We believe that only you have the knowledge and expertise necessary to explain your company's services. We add the marketability to the technical aspect of your response.
How long have you been in business?
RFP Services was formed in 2008. Combined, our staff has more than 100 years of experience in our core areas of project management, marketing, editing/writing, graphic design, web development and digital printing.
How much do you charge?
Prices start at $1,500. We must see a copy of the response to give you an accurate quote. Prices are determined by a number of factors including: how much experience your team has in producing a response; estimated page count; the format for submission: printed or digital, and the response deadline.
What's the ROI if I hire you?
The math is pretty simple. Some of our clients have won million-dollar contracts after spending $3,500 for one of our custom responses.
Do you work on weekends?
Generally no; however, if deadlines are tight, we will work on weekends and holidays. Our charge for weekend work is $200 an hour and $250 an hour on holidays. Those charges are in addition to the price quoted in the contract.
If I use your services a second time, do I get a discount?
Starting with the third order, we offer a discount. Please ask for details if you are interested.
After using your services, can I buy the working files (digital library) and do the work myself?
Yes, a license to the working files costs 2.5 times the original price. But this always is negotiated with clients based on how many times this may be used. We use Adobe Creative Suite to produce responses.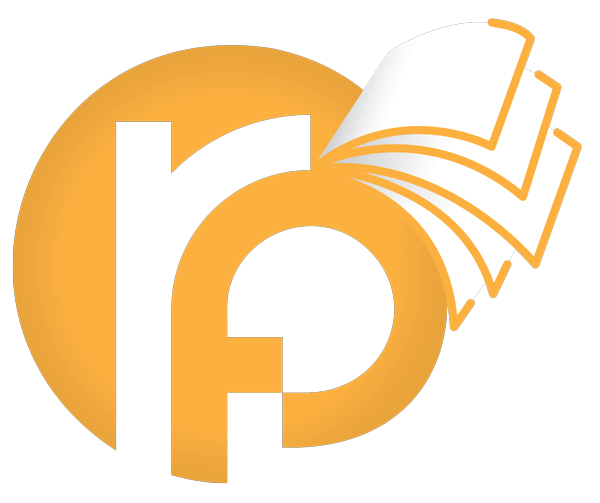 Our mailing address is:
RFP SERVICES, LLC
2408 Ward Drive
Lakewood CO 80215

For sales and questions about our services, please email us at
Or call us at 800-970-1995
Whether your company is large or small, we can help you win — even if this is your first attempt at winning an RFP bid.
We're pros at this and can make your life easier by providing a high-quality, complete response.