The co-founders of RFP Services are a unique blend of A/E/C technical expertise plus years of experience in marketing, editing, writing, graphic design, publishing and printing. The team has expertly managed large, complex projects and has successfully completed state contracts at the multi-million-dollar level. We have won many national awards for publishing and graphic design.
Josh T. Patterson, PG, CHMM
President & Co-founder
Josh is an original founder and silent partner of the company. He holds an MBA in environmental business management and has served as a licensed Professional Geologist (FL, GA, NC, TN, LA), a Certified Hazardous Materials Manager (CHMM No. 012520), and has held positions as a Vice President / Division Director of the Site Assessment and Remediation Division of the largest privately held environmental firm in the Southeast, as public relations regulatory affairs manager for one of the the World's largest specialty chemical companies, and as a service line program manager for an international consultancy working in 5 continents. Though no longer involved in company operations, his past leadership and service as a Board Member are evident in the quality work product we provide our clients.
Joe H. Bullard
Vice President & Co-founder
Joe heads up our corporate office in Denver. He is the former owner of Publication Design, Inc., which he founded in 1988 after a 20-year career in newspaper journalism. Over 30 years, Joe built PDI into an award-winning communications firm with a reputation for managing large projects to completion on-time and within budget. Joe also is the co-founder and COO of Broadband Information Resources, which reports on the broadband industry through BIR's website www.screenplaysmag.com.

Joe is a former Managing Editor, Deputy Managing Editor, and News Editor of The Denver Post. His other newspaper experience includes: Assistant Managing Editor of the Los Angeles Herald Examiner; Managing Editor of the Colorado Springs Sun; News Editor of Florida's Jacksonville Times Union, and Assistant City Editor, Assistant News Editor and copy editor of The Daily Oklahoman in Oklahoma City.
Cindi Sherman
Art Director
Cindi has been in the graphic design industry for more than 40 years and has designed and managed projects of all sizes. Cindi's work has won three national design awards and countless local honors. Prior to joining our team in 1995, Cindi was production director of The Denver Business Journal. She grew up on a ranch in rural Iowa and attended college at Northwest Missouri State University.
Charlie Amrich
Senior Graphic/Web Designer
With a diverse background in design and the printing industry, Charlie brings more than 40 years of knowledge and experience to the table. His expertise at image manipulation and color correction ensures photos and graphics always look their best. Charlie has won awards with his detailed illustrations and logos as well as being a proficient web designer. Charlie has gone coast to coast, growing up in Connecticut, living for 25 years in California and Colorado, and now residing in Florida.
Larry Borowsky
Associate
Larry's writing has appeared in the Wall Street Journal (online edition), Slate.com, "Sunset", "Aspen Magazine", "5280" magazine, The Denver Post, the Denver Business Journal, and numerous other publications. In 2003, Larry received a Gold Mercury Award in Feature Writing from the International Academy of Communication Arts and Sciences. He has recently branched into blogging and online media, serving as director of online community development for SB Nation, the country's largest sports-blogging network.
Brian Gadbery
Associate
Brian has been a Colorado photographer and picture editor for more than 20 years. Brian began his career working for UPI and The Denver Post and later worked as a photographer for the Los Angeles Times. He has traveled to 27 countries shooting pictures.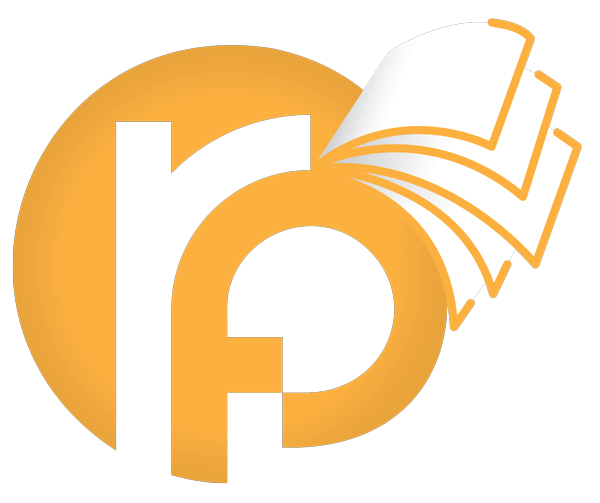 Our mailing address is:
RFP SERVICES, LLC
2408 Ward Drive
Lakewood CO 80215

For sales and questions about our services, please email us at
Or call us at 800-970-1995
Whether your company is large or small, we can help you win — even if this is your first attempt at winning an RFP bid.
We're pros at this and can make your life easier by providing a high-quality, complete response.