All Point Transportation Inc.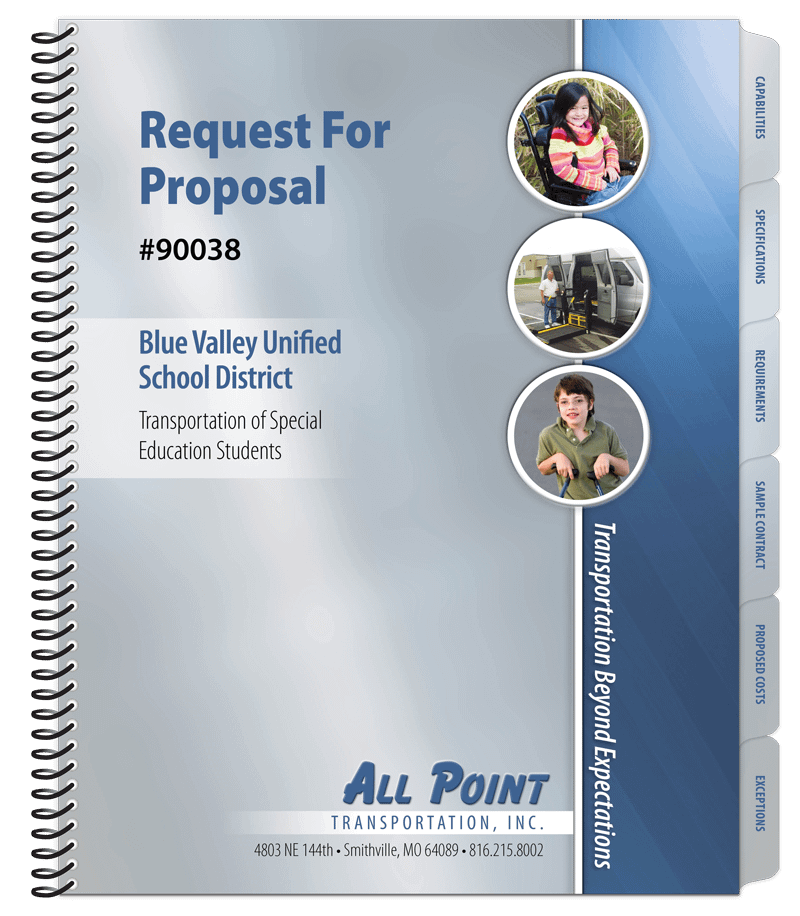 Steve Young
All Point Transportation, Smithville, MO
"From start to finish, I couldn't have asked for anything more in working with RFP Services. For a rush job, they made my part easy. The money I spent with them was the best investment I've ever made."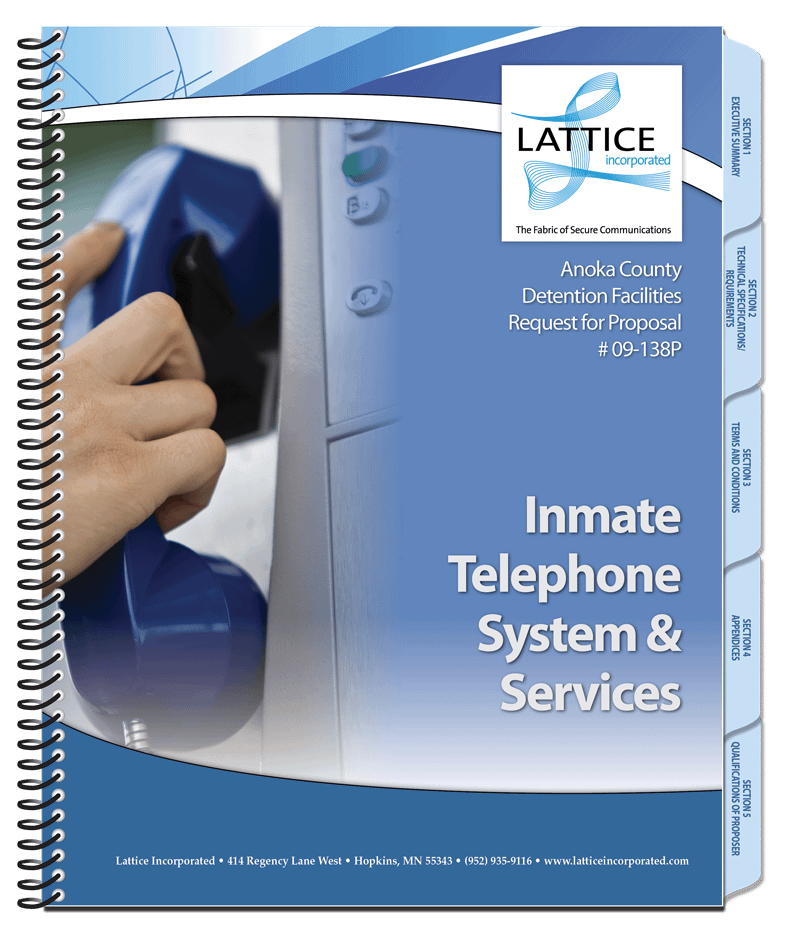 James Formane
Lattice Incorporated, Minneapolis, MN
"I could not be more pleased with how organized, professional, and how expedient RFP Services was to work with during a RFP crunch deadline. Courteous, on task, and did I mention fast? The entire team is great; they turned around from start-to-finish a professional government RFP response in 4 days. They did two RFPs in nine days for us." 
More Projects in our Portfolio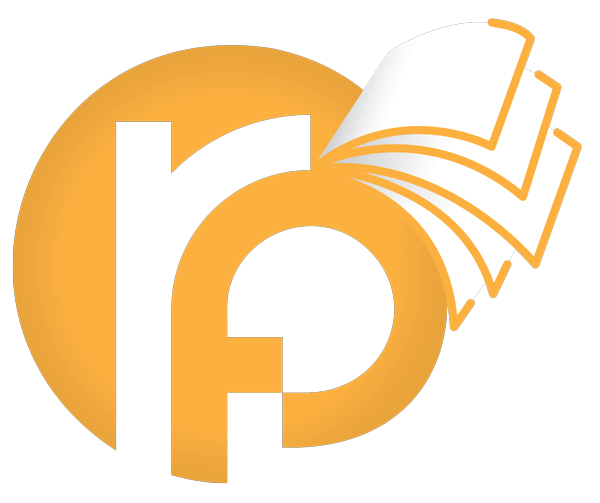 Our mailing address is:
RFP SERVICES, LLC
2408 Ward Drive
Lakewood CO 80215

For sales and questions about our services, please email us at
Or call us at 800-970-1995
Whether your company is large or small, we can help you win — even if this is your first attempt at winning an RFP bid.
We're pros at this and can make your life easier by providing a high-quality, complete response.