An RFP response might require a combination of different formats: 
Printed responses along with a zip drive that contains a PDF of the response.
An electronic response that most often is just a PDF file.
A website where you must answer questions and submit your response electronically. These submittal websites can be difficult to navigate. We have the experience to help make the process less difficult. 
Our first step is to carefully read the RFP to make sure we understand what information is required and the format in which it must be presented. A Project Manager will interview your Team Leader/Contact for information about your company – mission, vision, strengths, weaknesses and general culture. We'll also ask some graphic design questions and request that you to email us your company logo, any graphics you want to include in the response (charts, graphs, etc.) and any pictures that we can use to better tell your story.
Working together as a team, we will develop a proactive timeline that is aggressive, but allows room for important executive decisions, teaming arrangements, editing, and an incubation period to let you study the response prior to submittal. 
Writing, Editing and Proofing
WRITING – Please understand that your company must supply the text. We will work with you to ensure that the copy is clear, concise and accurate. We do extensive copy editing, and we double check that every requirement in the RFP is fulfilled. We also make suggestions as to what we think needs to be added or beefed up, but the initial writing must come from you.
EDITING – Our writing coach and editing expert is a former managing editor of newspapers and has extensive work in magazine publishing.
PROOFING – We keep you in the loop at all times with PDF proofs at each milestone in the timeline. When the response is completed, we email a final copy for you to review before we print.
Our award-winning creative staff has years of experience in designing eye-catching RFP responses. Our designers don't use templates — each response is custom designed from the covers to the divider tabs to the text pages. Even the shipping labels are designed to match the design of the response.
We work with you to choose colors and typefaces that are compatible with your graphic design standards. The final design becomes an extension of your brand.
All photos and graphics are color-corrected to ensure accurate reproduction. Our designers use Adobe Creative Suite: InDesign, Photoshop, Illustrator and Acrobat.
If the RFP requires printed responses, you will receive high-quality copies of the 8.5″ x 11″ response. Your response is printed in full-color including pictures and graphics. We use heavy-weight paper for the text and use heavier paper for the covers and the divider tabs. 
The binding of the response is dependent on the instructions in the RFP. Our standard binding is black plastic spiral with a mylar clear plastic front and back to protect the printed copies. We shrink-wrap each copy, box them, and ship to your location or directly to the soliciting entity.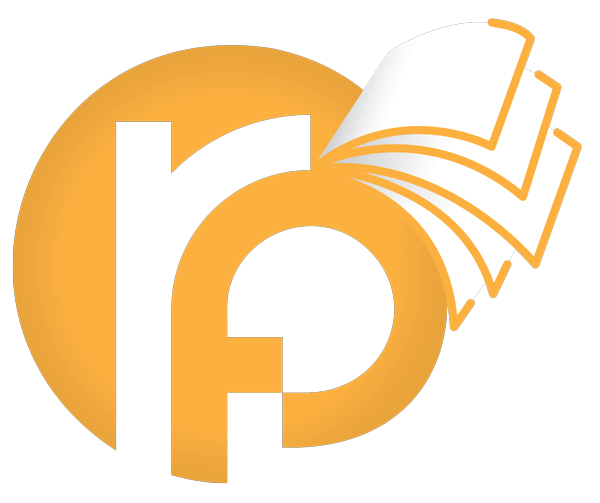 Our mailing address is:
RFP SERVICES, LLC
2408 Ward Drive
Lakewood CO 80215

For sales and questions about our services, please email us at
Or call us at 800-970-1995
Whether your company is large or small, we can help you win — even if this is your first attempt at winning an RFP bid.
We're pros at this and can make your life easier by providing a high-quality, complete response.