Short-List
Presentation Packages
Optional PowerPoint and Printed Summary
of Your Proposal
Selection Committees often choose 3-5 vendors for oral, formal presentations before awarding a contract. If you are selected as a finalist, it's important to have a presentation that allows you to connect with the committee.
When your firm is short-listed, RFP Services will prepare a Summary Pack that highlights your proposal and explains in strategic words and images why you are the winning team. This is a "mini-print" version of the original response document, and gives a selection committee a nice, short leave-behind.
We also can turn the leave-behind printed piece into either a Power Point or a PDF that you can use in your presentation.
It's one more step to taking a Selection Committee into a comfort zone with your company. No one will match it.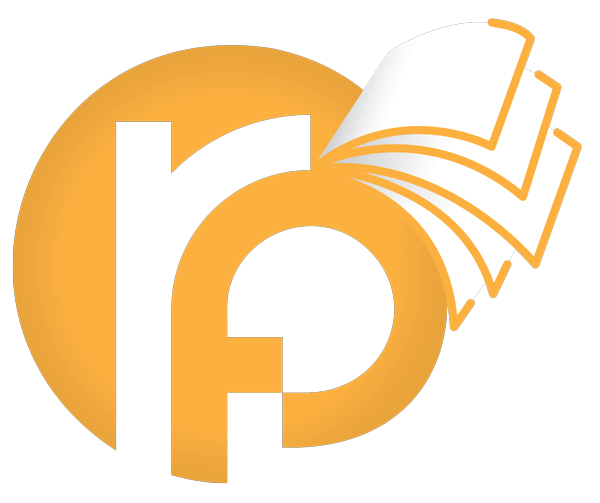 Our mailing address is:
RFP SERVICES, LLC
2408 Ward Drive
Lakewood CO 80215

For sales and questions about our services, please email us at
Or call us at 800-970-1995
Whether your company is large or small, we can help you win — even if this is your first attempt at winning an RFP bid.
We're pros at this and can make your life easier by providing a high-quality, complete response.